News
The deadline to register teams for Ithaca SMArts, the Science Olympiads for Elementary level, is October 24th and without a coordinator or lead coach, we can't do it. So if you are at all interested in leading this awesome opportunity for 4th and 5th graders at Fall Creek - let me know A. S. A. P. please!
To volunteer or learn more, email president@fallcreekpta.org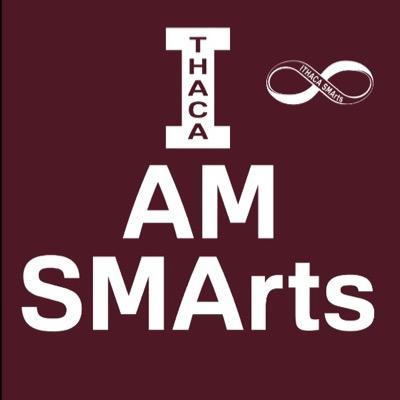 David Moreland, who presented the face-painting and makeup demonstration to the Fall Creek children last week, serves alongside kindergarten teacher Allison Andersen on
Cinemapolis' Family Classics Picture Show
committee. They share this info about an upcoming movie:
Want to kick off the Halloween season with some funny, spooky family entertainment? Bring your family and all your friends to Cinemapolis at 2pm on Sun Oct 23rd for the 1966 comedy "
The Ghost

&

Mr. Chicken
." Don Knotts plays a would-be reporter who seizes on a chance for a big scoop by spending the night in a creepy old house — that might be haunted! Tickets are just $2 for kids, $3 for adults, and $10 for a family pass. "The Ghost
&
Mr. Chicken" includes a couple of spooky scenes that might be too intense for younger elementary-aged children.
"The Ghost
&
Mr. Chicken" is part of the Family Classics Picture Show series at Cinemapolis, Ithaca's favorite non-profit movie theater!
Fall Creek Student Credit Union - tomorrow, October 19th: 7:40-7:55
Week #3 of the student credit union is open tomorrow morning, in the cafeteria, from 7:40 to 7:55.
NOTE: we will be in the cafeteria for this week.
We have our 3rd group of student tellers starting tomorrow, so come on out and see who's there. Please be patient with our new tellers — they're doing this for the first time and may need a little extra time to figure things out.
Bring at least $0.01 to depost and continue to save. You can open an account and start saving any time of the year. If you have any questions please contact: